Welcome
Start a Quote
Registering for an account will allow you to review past quotes and place orders.
Register Nowfa-user-plus
Already have an account?
Login fa-sign-in-alt
Forgot password?
fa-exclamation-triangle
Tips for PO Search Tool
The PO look up tool requires logging into the portal:
The PO Search Tool will be visible in the Top / Right-Hand Corner after Logging In.
You must Register to Login to the Portal
Registration is easy and required for Privacy and Security Reasons.
Tutco Duct Heaters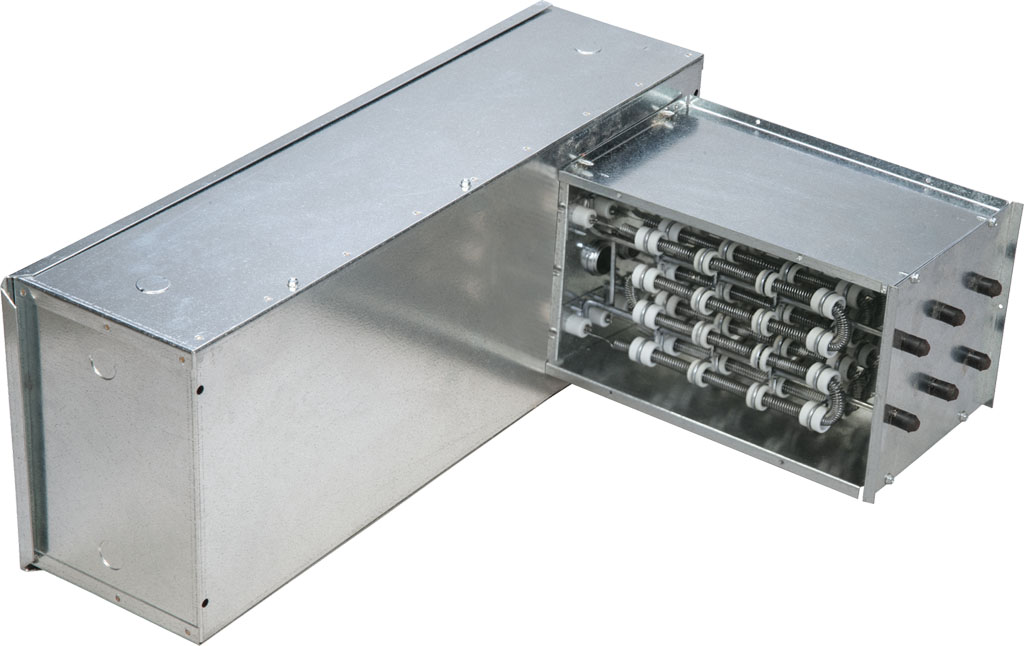 The rugged, efficient, open Frame Duct Heaters offer you the capability to heat large volumes of air with fast warm-ups and cool-downs.
Our open design provides low pressure drops with no build up of excessive temperatures and the low static pressures allow you to use smaller, more economical blowers.
Coils are exposed directly to the air flow enabling immediate heat transfer from wire to air while remaining relatively cool themselves.
A range of sizes are available to meet your specific needs - including voltages up to 600 volts - single and three phase.
The Frame Duct Heaters have a long history of trouble free service and are easy to install.
This heater is intended for use in any application including residential, commercial, and industrial processes